The ECB have developed an online training programme to allow Stage One in Umpiring to be completed at home whenever is suitable for the individual. The course can be done in one go, taking around 2 hours or picked up and put down at leisure until completed. Once finished a downloaded certificate will be available.
The course can be booked onto at:
https://booking.ecb.co.uk/c/express/d6609648-2e75-4845-bacf-95d27461e382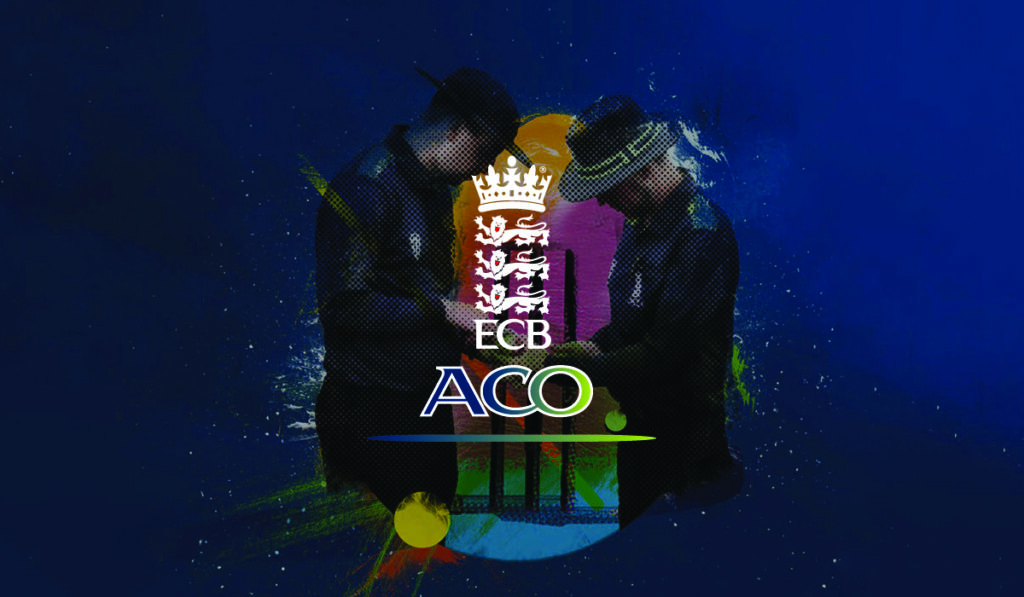 We all know the benefit of umpires in the game, and whether those people taking this course wish to progress further or just do a few overs during their own game it will all help improve cricket.
As an added incentive, anyone who takes and completes the course before the season will go into a prize draw for family tickets to Northants Steelbacks Royal London Cup game.
Stage One Online Umpire Challenge – Cricket East