Training
Training takes place at Sunderland Rd Recreation Ground from April to August.
** NEW Players Always Welcome **
Training will recommence indoors, February 2022 for those 13+ (hard ball) and Seniors.
Charge of £1 per session gratefully received.
Venue: Sunderland Road Recreational Ground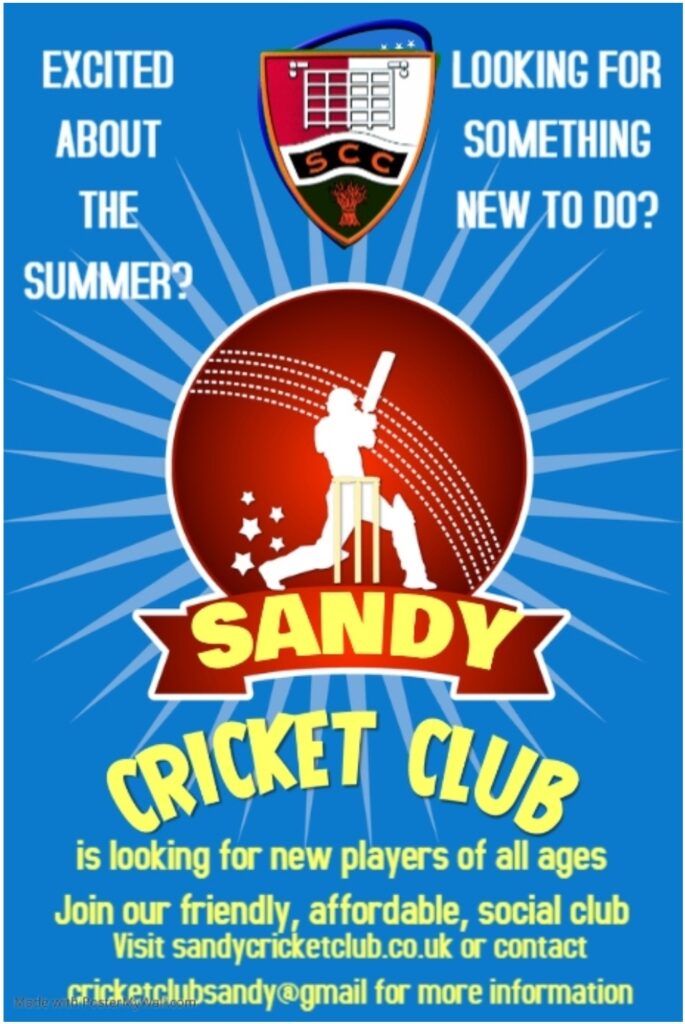 Membership fees
Annual subscriptions are due by 1st of May each year.
Seniors £30
Students £20 (proof required)
Fill in your details here to join us.
Match fees
Covid-19 update
Due to Covid-19 restrictions in place there will be no Indoor Training at this time. Please check back regularly for updates.
We ask that if you, or anyone in your household, is even slightly unwell, showing symptoms such as has a high temperature or new cough to remain at home.
We would like to ask you to maintain and be aware that social distancing is important, that hand washing after any games or training is required and you should use own equipment.
Please bring your own hand sanitiser. Face masks will not be provided so bring your own if you wish to wear one.
We will follow the experts advice and will communicate further once we are in a position to update, but with the risk of transfer of the virus and with possible onward transmission to vulnerable groups we are taking a safety first approach.
If you are in any doubt, symptoms of Covid-19 can be found on the NHS website or contact us directly to discuss any concern.
Any concerns or issues, please contact us