To see all of our social events please click here
Open to SCC members and their friends/family. Organised by one of our members this golf day is open to our club for members and their family/friends. An opportunity for golf players and non-golf players to enjoy a day of SCC Team Spirit!!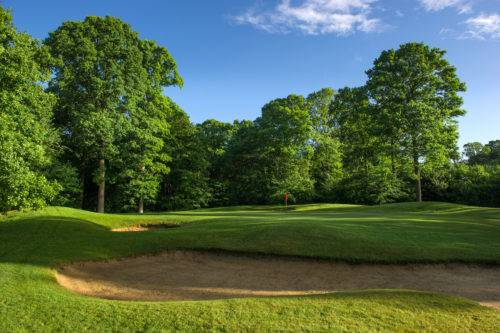 WHERE: Mill Green Golf Course, Hatfield
WHEN: Saturday 12th March 2022
TIME: from 10am
WHATS ON: Bacon bap on arrival, 18 holes of golf, evening pie, chips, beer and banter!
PRICE: £50 per person
500 Club – Fund Raiser : Tickets Still Available
This is a fantastic way to support your local cricket club.
A ticket now costs £5 for the rest of the year, and this will enter you into the draw every month, that runs through to December. Prizes range from £25 through to a Christmas Special of £300…. There is no limit to the amount of tickets you can purchase.
Lets get these tickets sold – it would simply be the best Thank You for our volunteers ever!.
If you wish to purchase a ticket please contact us by clicking here.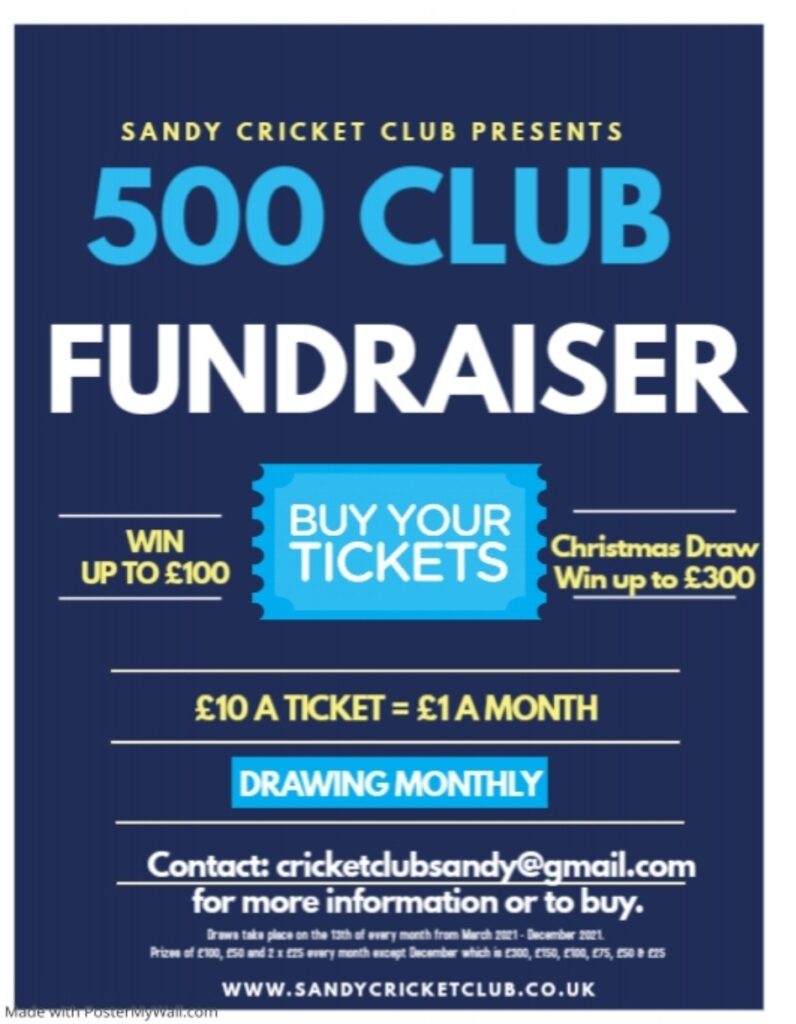 For more information about joining the club as a new player, buying or selling tickets for the 500 Club please contact cricketclubsandy@gmail.com
NEW Players always welcome 7+ to 70+ …. Local, Low Cost Cricket
More to follow…… check back for updates about our forthcoming social and fund raising events!
Click HERE to find out more about our the 500 Club. A great way to support your club.